Exploring art & culture in unexpected places
The Patron Hosts ART & MUSIC Lounge presents a series of live curated events, designed to fit seamlessly into the programming and multichannel marketing mix of any recognized art or cultural event in select markets around the country.
The salon-friendly, lounge-like setting is outfitted to be seamlessly integrated into the marketing activities of any cultural event tha treaches between 25,000 and 75,000 attendees.
Typically, the pop-up traveling marketing installation is configured as a 4-10 day mobile venue of approximately 2,000 square feet.
All Patron Host members are invited to participate and attend.
The ART & MUSIC Lounge is the event-producing unit of the Patron Hosts Cultural Network.
Panel Discussions & Artist Talks
Sponsor-friendly Receptions
Patron Hosts Membership Cultivation Events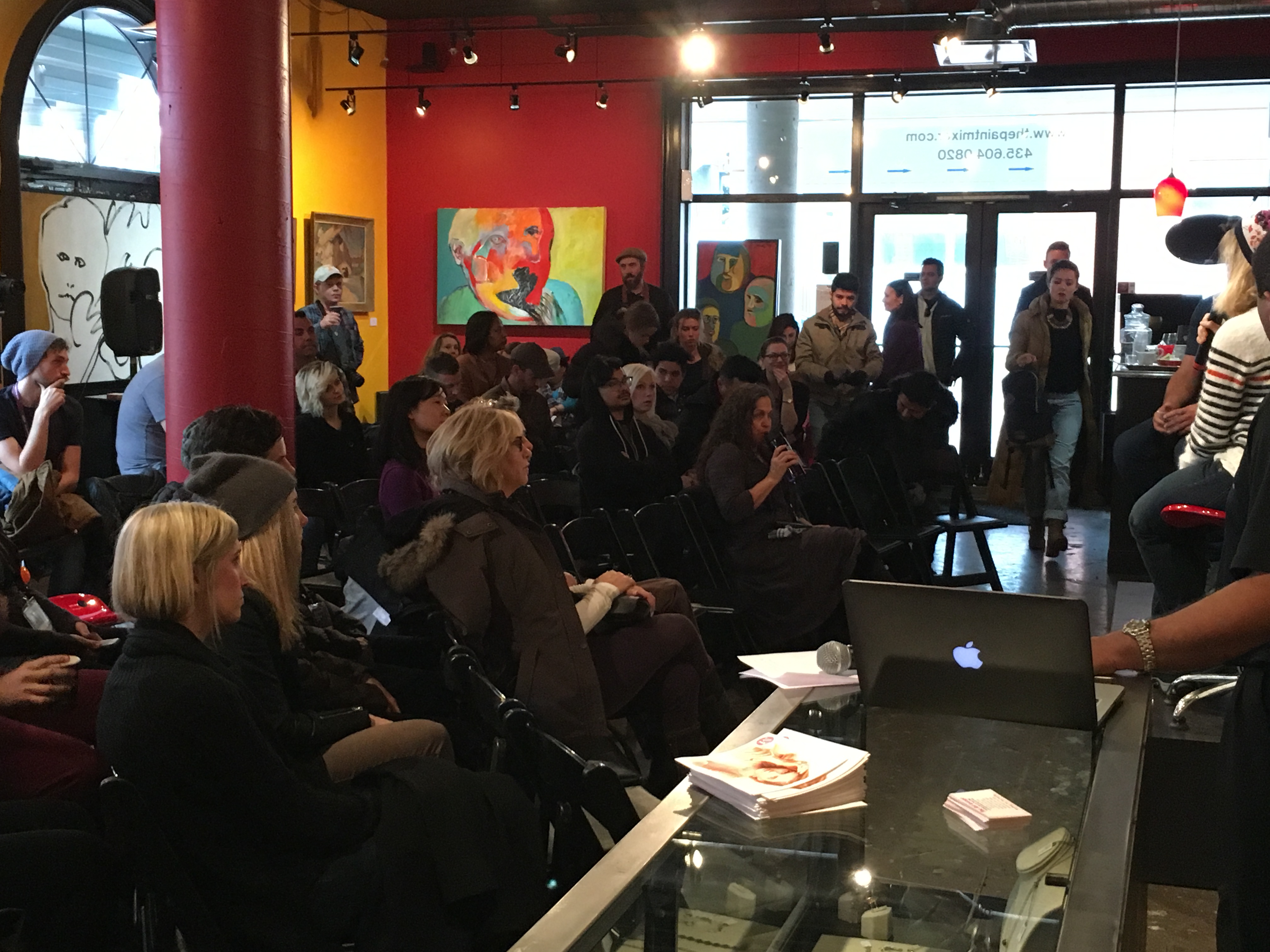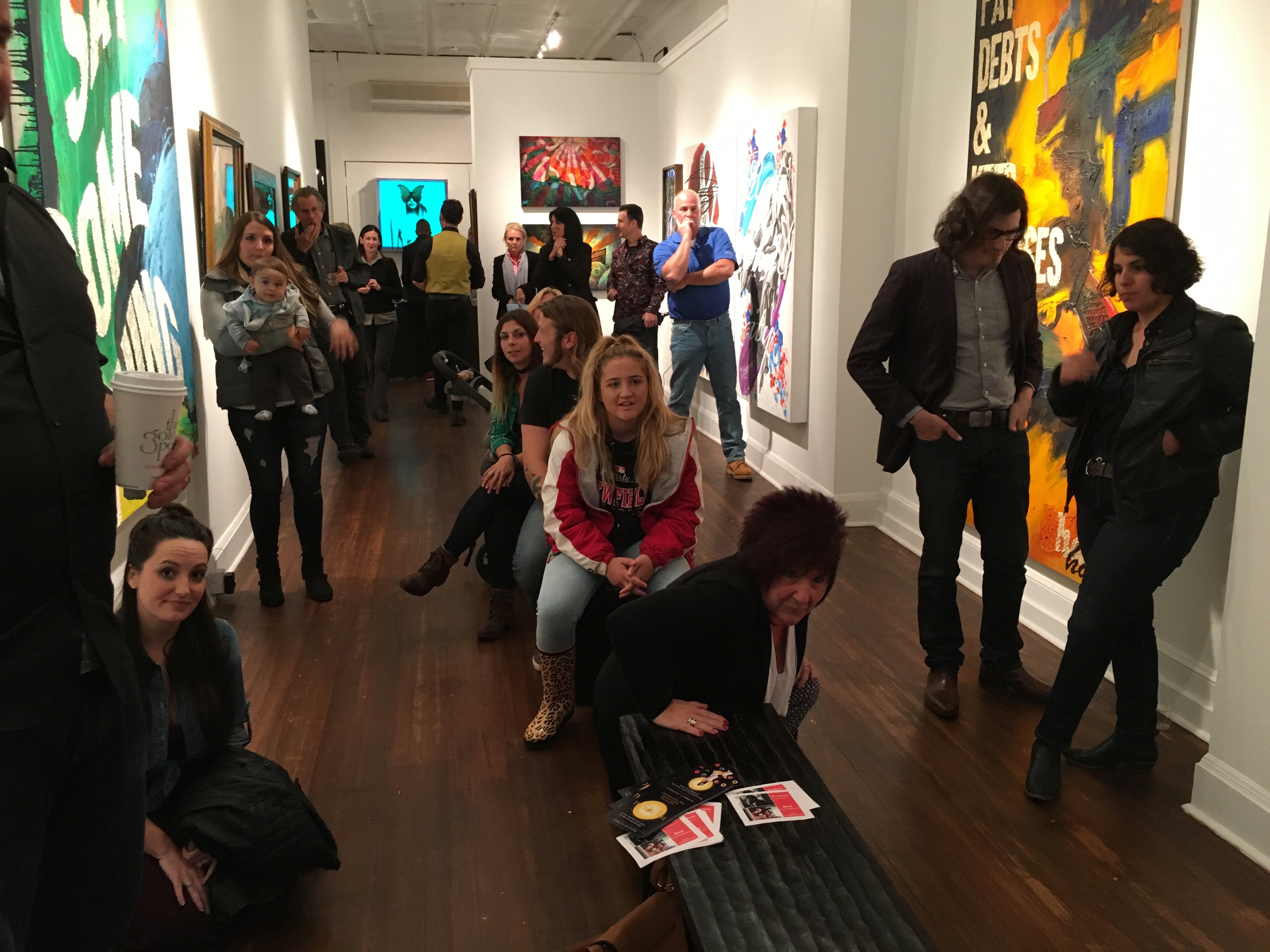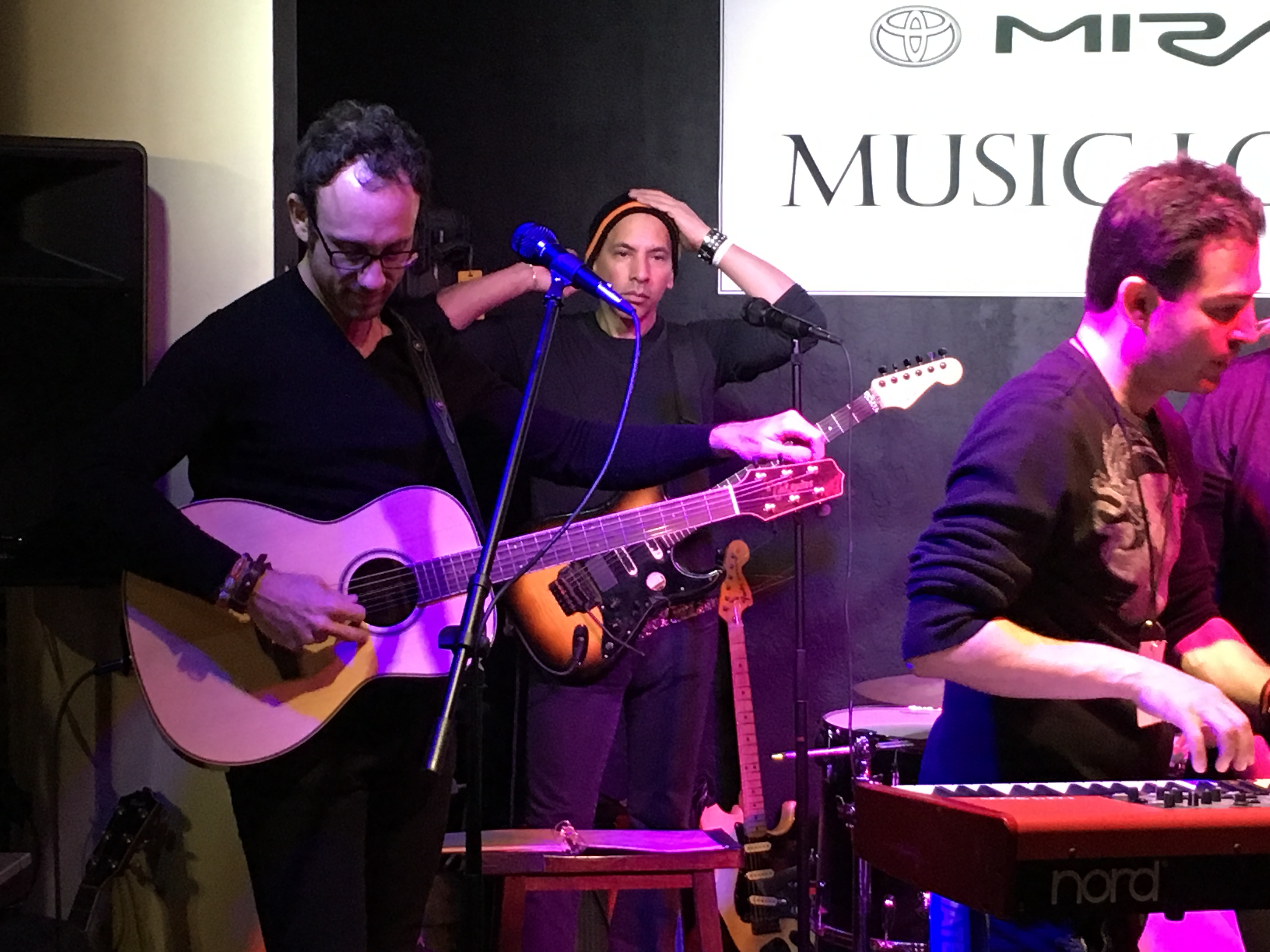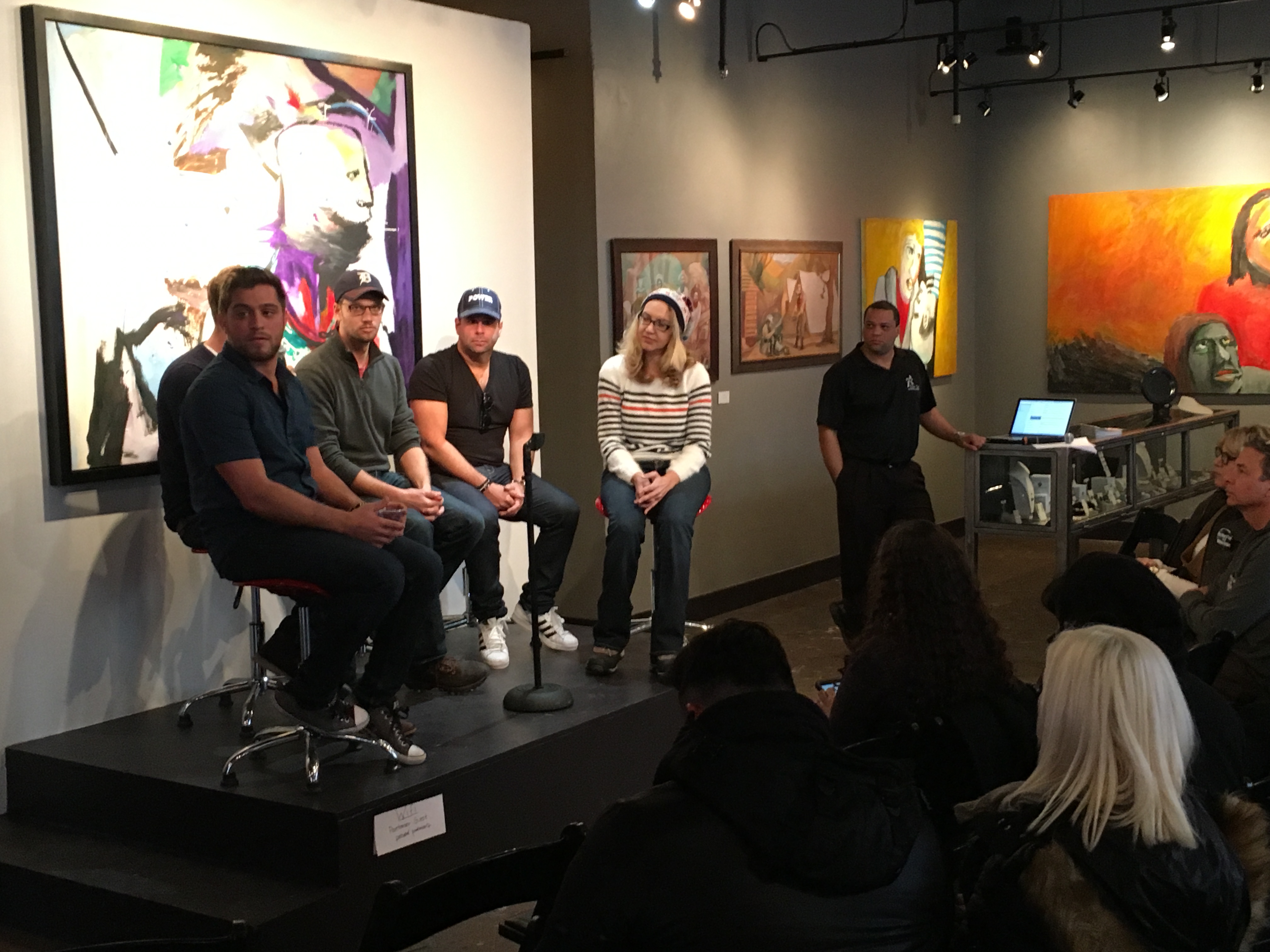 Next Steps...
If you'd like to collaborate with us and add an ART+MUSIClounge to your event, feel free to contact us.